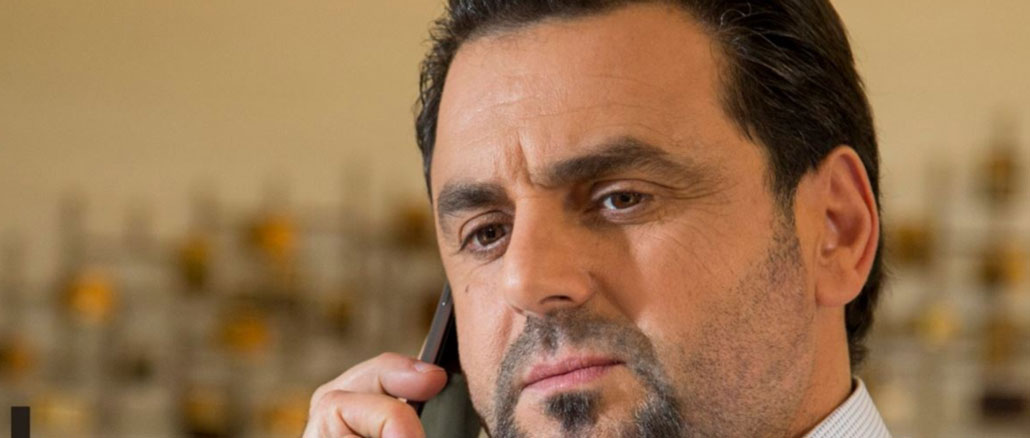 Actor Youssef Haddad Facebook Post strikes again. A dream we all wish it comes true one day!
Bishop Aoudi's sermon on the glorious Easter day.
I loved it.
Christ is truly risen.
Whereas we were lost and we lost our way, and the demon was able to enter our hearts and evil sneaked into our souls through narrow ailes and spoke with our tongue accusing the innocent, brave, patient, plundered, and tired of his life and who calls for truth and justice, and favored and defended the perpetrator . And by the prayer of the many caring and loving people (my beloved) the Holy Spirit returned to us and the spirit of the Lord blew his blessings upon us and our inspiration is to expel this abominable demon beast …
Therefore, I ask you, my brothers and sisters, for forgiveness and I appeal to the laggard judiciary to come to the rescue of the afflicted and the plundered depositors, the owners of rights and justice, and follow the example of the beloved Judge Ghada Aoun and Amani Salameh, and I ask them to open all files except for the bishopric because I decided to open its doors and put all of its properties, accounts, hospitals, our monasteries and our poor land in the disposal of my children. All my jewelry, my personal cars, their distinctive numbers, and my phones donated to support my children, my beloved, my parish, and every Lebanese citizen in need of help from any sect, party or region he might be …
I ask the Lord Jesus to bless us with harmony, agreement and specially harmony for what is good for Lebanon. I promise, by the way, His Excellency the faithful and trustworthy President of the Republic, and I pray to him so that he succeed in reuniting what money and greed have separated.
I also appeal to Patriarch Mar Beshara Al-Rai to follow my example, and I am sure that he will not hesitate for a moment to do so, because he is conscious and aware of the conditions of the people, their wasted rights and the difficulty of the situation, as well as all the leaders of the beloved spiritual sects, and then they will not remain hungry, poor, sanctuaries, barricades, or the corrupted outside the prison …
Christ has truly risen,
And I woke up, amazed, and …
How sweet this dream is, may it come true, and in the name of the Lord nothing is impossible
Youssef El-Haddad
---
Translated from Youssef Haddad's Facebook page (in Arabic).