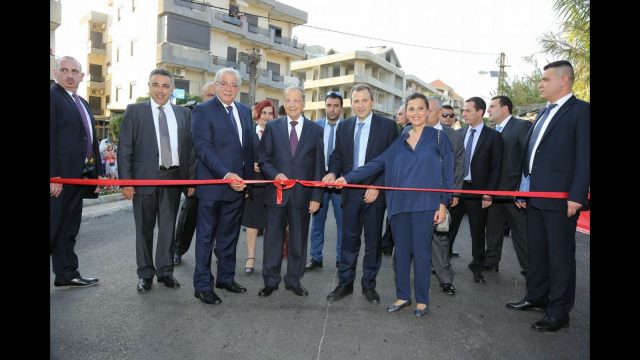 The President of the Republic, Michel Aoun, began a tour Saturday in the Batroun district to visit development projects.
His first stop was at the intersection between the villages of Douma and Tannourine, where he inspected the renovation and expansion of the road.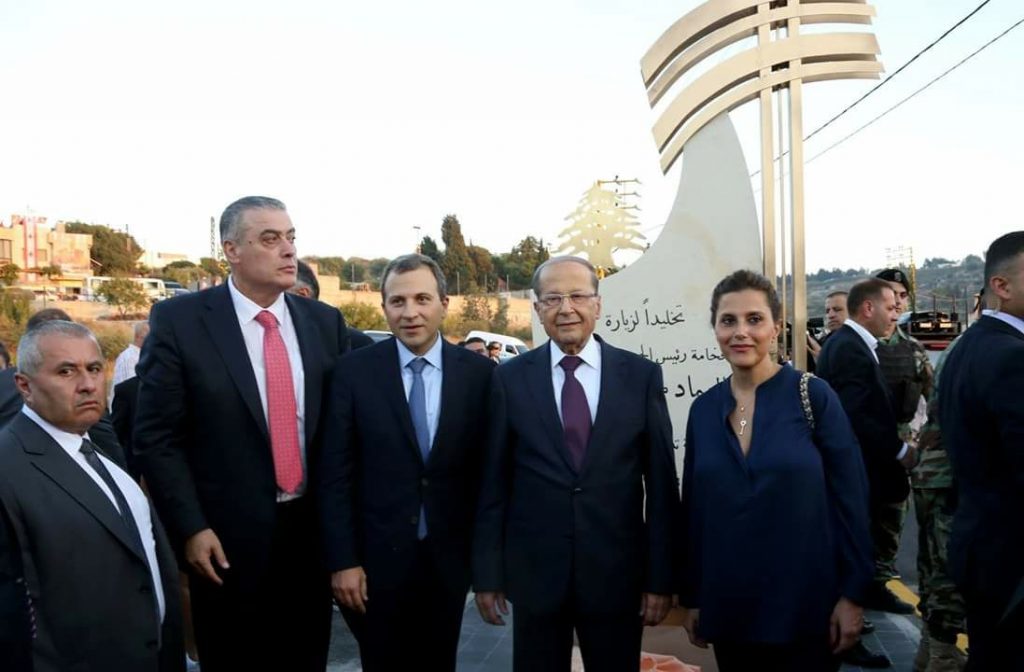 He then inaugurated a new road called the road of the Saints, where he was hailed by thousands of happy citizens.
His second stop was at Jrebta town where he also inaugurated a rest house for the elderly, called Beit Rafqa (in reference to the saint by the same name).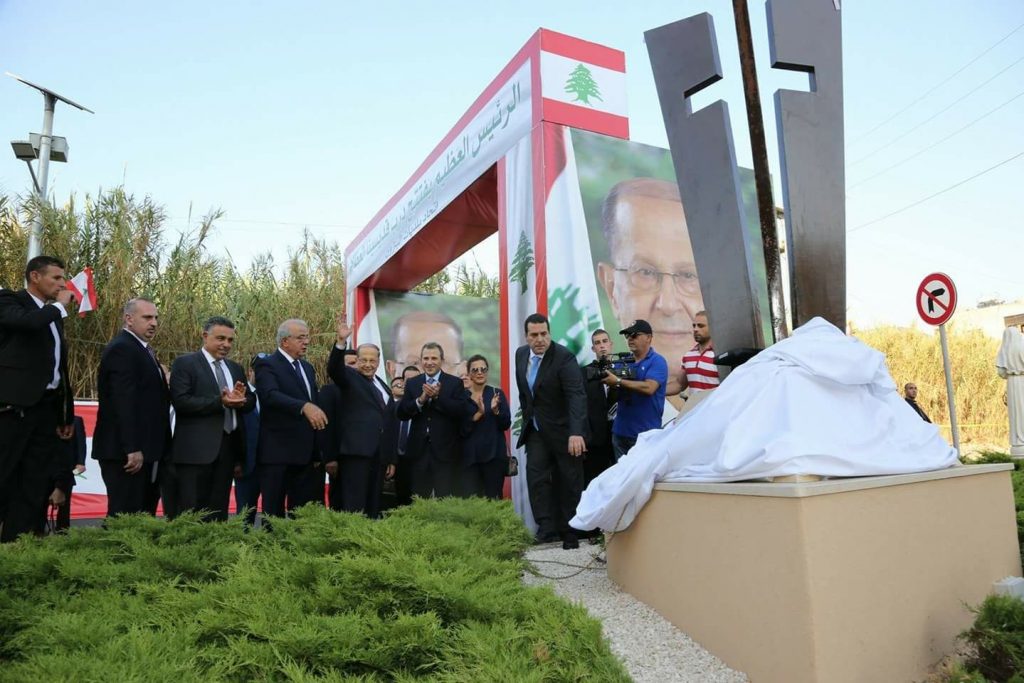 The main reason for the presidential tour to the district of Batroun was to inspect many development projects among which were the renovation and expansion of the road connecting Tannourine Tahta to Tannourine al-Fawqa.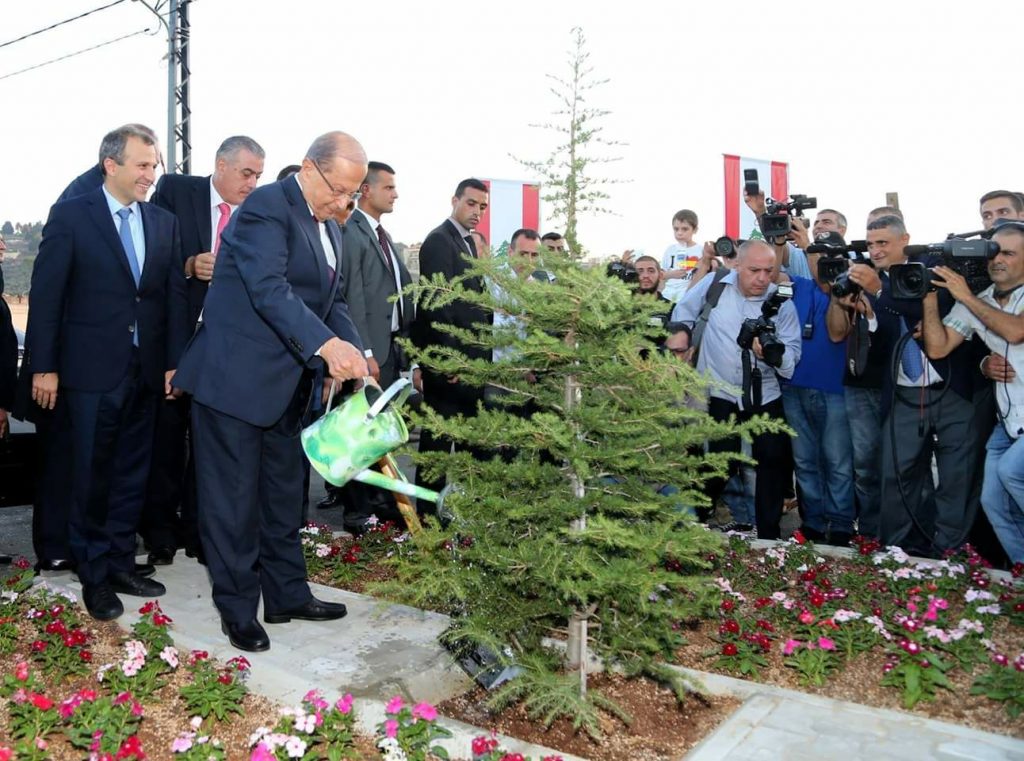 The President was accompanied by Foreign Minister Gebran Bassil and his wife Chantal Aoun Bassil.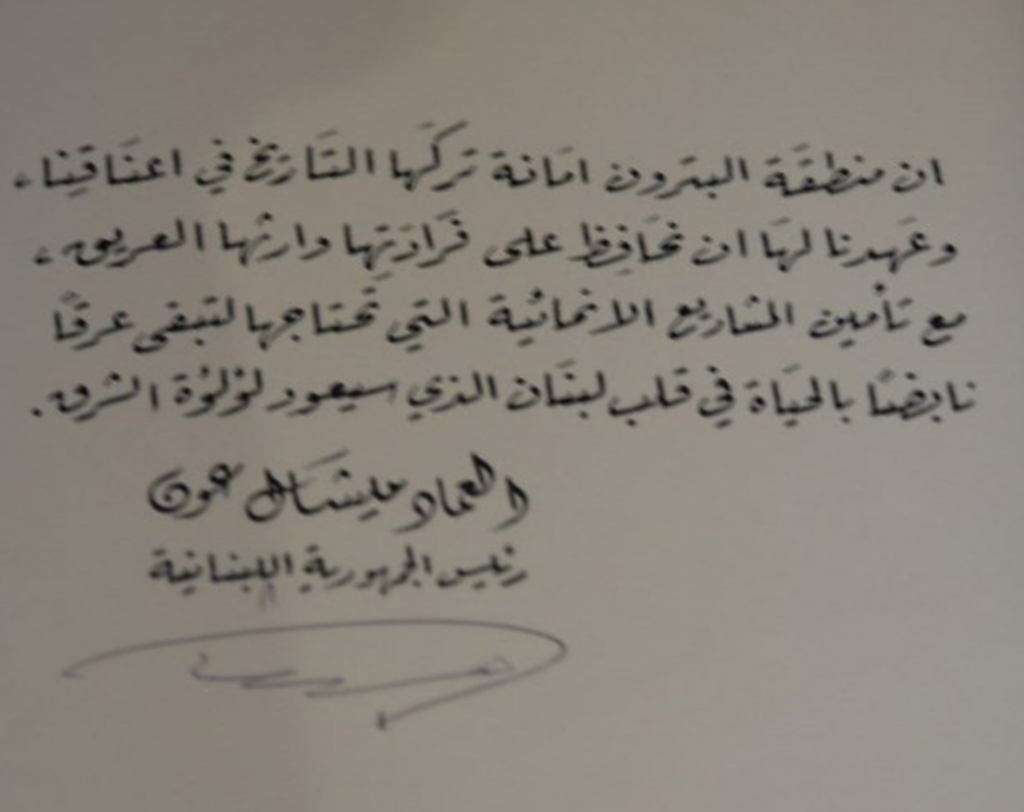 Hala Hayek Najjar