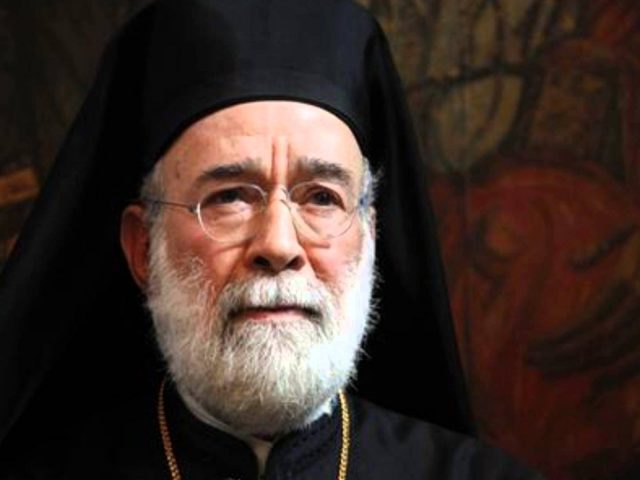 NNA – Metropolitan bishop of the Greek Orthodox Church for the Archdiocese of Beirut, Elias Audi, held Easter Mass at Saint George Cathedral on Sunday, and called for fair and equal opportunity in all of the State's institutions for the members of his community, who have been unjustly excluded from governmental and public posts.
The Bishop praised the religious diversity of Lebanon, which should enrich the country; but, instead of that, each denomination took advantage of this diversity to promote its own community over others.
"We look forward to the day when a true citizenship is achieved and equality reigns over citizens. Equality in the face of the law, equality in assuming jobs and posts without regard to anything but qualification and competence," said Audi.
"Our Orthodox sons are subject to almost total exclusion from prominent posts in the judiciary as we as military and security institutions, in addition to imparity in the distribution of jobs within public administrations."
The Bishop asserted that the intention was not to oppress anyone, but also not to be oppressed in return. He noted that corruption could only be controlled when the law was applied to everyone.
He concluded by calling for the approval of a new legislative electoral law with "clear standards." Such a law could finally provide proper representation of the people in parliament.